Featured In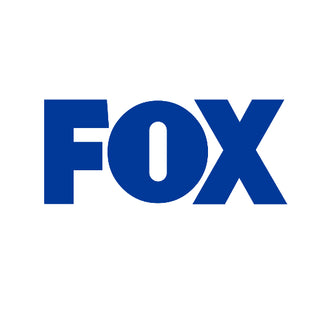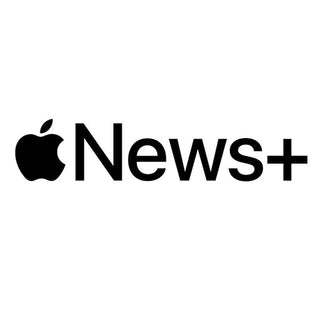 Shop By Collection
Choose Some Of Our Top National Parks Collections To Start Browsing.
We Support National Park Non-Profits
We continue to help support our National Parks and Natural Places through donations to the following non-profit organizations. Each purchase you make helps support these non-profits. If you want to take additional action for yourself, view our catalog and make a purchase or donate directly to these amazing organizations.
Blog Posts
Optional short description about your recent blog posts
Testimonials
What some of our customers are saying.
Parks and Landmarks makes the coolest national parks shirts.
I was looking for a poster for Voyageurs National Park and this was the only site that I found that had one.
This is the largest variety of National Parks gear on the internet. Love the selection
Their Fresh Prints is so cool, brings back so many memories of my old graphic tees.
Cannot wait until more products drop so I can continue add to my collection of gear.
I had an issue with one of my orders and the Parks and Landmarks team was extremely helpful and responsive. Will order from then again.